All services are online
As of December 06, 11:38 AM CST
Current status by service
bytebase.com
demo.bytebase.com
hub.bytebase.com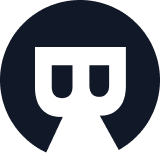 How to move fast and NOT break things?
In this post, we dissect database access control scenarios, and discuss how to balance control and development efficiency. 👀 https://t.co/oo7wg4eksL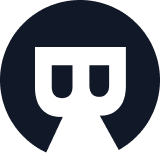 🐬 We implemented schema sync for @MySQL recently.
Learn how Bytebase calculates the difference between two database schemas and generates SQL statements representing the diffs in this technical breakdown: https://t.co/nlqbE2fKYZ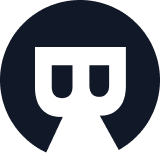 Bytebase 1.9.0 is ready! 👋
⚙️ Support managing environment and instance via Terraform provider.
🐘 Support synchronizing schema for PostgreSQL (beta version)
🔐 Support masking column-level sensitive data.
🦸 New UI for Admin mode of SQL Editor.
https://t.co/0zHNT2p165 https://t.co/HOosM2ejeX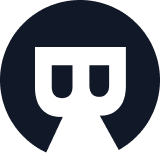 Learn how to manage your @supabase databases with Bytebase to accomplish database CI/CD. ✨🛠️
https://t.co/B091KjlIWz
#GitOps https://t.co/78h0VGjqY5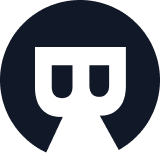 Last week, we released Bytebase 1.8.0 with 🔥 features including @MySQL sync schema, Admin mode for SQL Editor, plus external approval via Feishu (@Larksuite).
💦 Let's take a deeper dive: https://t.co/OctRPMX2oK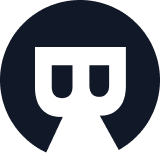 Quack Quack.
From a single duck to the Docker for data, @tianzhouchen's take on why @MotherDuck could become the standard to make data universally accessible. 🥚🐣🐥
Good luck, @jrdntgn!
https://t.co/lPYFhcESnr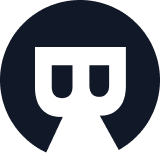 Excited to bring you https://t.co/jwqSYY17m3, a handy price comparison tool for cloud databases. 💸🏦⚖️
@googlecloud @awscloud

🔗: https://t.co/tt2WLfXheq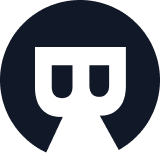 Bytebase 1.8.0 is out 🎆
🐬 Sync schema for MySQL
✅ Approve issues via Lark (Feishu)
🎯 SQL Review CI in the GitOps workflow
BTW, you can now start your Bytebase 14-day free trial without registering on the license hub! 😍
https://t.co/nimBOodJFf https://t.co/8RSZbPYOxf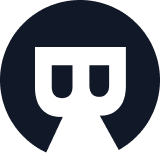 Now that 2022 is 85% complete, let's take another look at our predictions for databases in 2022 at the beginning of the year.
How did we do? 🤓
https://t.co/I999UNbotV
#Database #dbms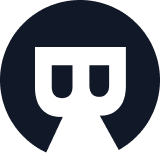 Our take on what a developer-first SQL review tool should look like🥰:
https://t.co/LU62UoDngV