All services are online
As of June 29th, 11:22 AM CST
Current status by service
bytebase.com
demo.bytebase.com
hub.bytebase.com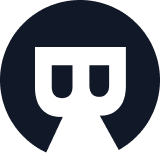 🎉Bytebase v1.2.0 is out! Some highlights of this release:
✔️ Schema Review function for the SQL Editor
✔️Improved #SQL Editor experience & styles
✔️Set SSL connection arguments for ClickHouse instances
🔍 Release notes: https://t.co/D4LhHsmlCW https://t.co/qpyu1h9XH6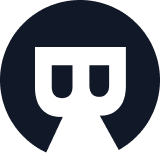 🥳 Glad you liked it!! https://t.co/0beEtdZJAc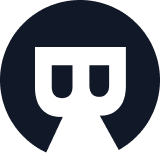 From benchmark schema migration tools to new products embracing the idea of "Database-as-Code", @tianzhouchen breaks down the current landscape and explores the trends.
https://t.co/sllME0hThB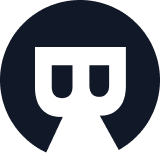 Configure Schema Review policy in Bytebase to check for common issues in the schema change process.
https://t.co/tkD8qpRecc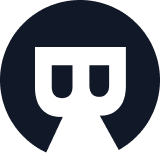 🤖Bytebase v1.1.1 is released!
Check out the newest feature: Schema Review, where you can configure & reuse a schema review policy for the environment.
📝Release notes: https://t.co/tkD8qpRecc https://t.co/Q6aUDi2EHH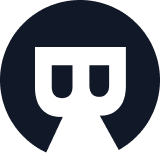 Bytebase v1.1.0 is released now!
We update Bytebase CLI docs to help developers integrate MySQL and PostgreSQL schema change into the existing CI/CD workflow.
https://t.co/4PlyyxIwpq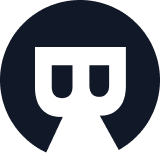 Bytebase v1.0.5 is released!
The webhook for custom projects is added now. We also launch the Chinese version of our official website.
https://t.co/mcKGgsPl4z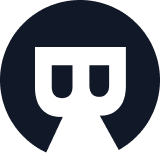 Now we support storing Bytebase metadata in the external #PostgreSQL . Use the --pg option to specify the database endpoint upon launching Bytebase.
https://t.co/4vq32UY2el https://t.co/BH5rqUKKxV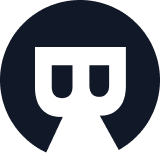 An easy-to-use tool matching Bytebase database webhook. @BetterUptime is the way we monitor our websites. With a feature called heartbeats, it also performs well in monitoring Bytebase automatic backup.
https://t.co/swSpRwUuZq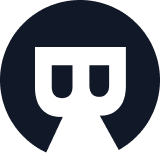 Database Migration: SQLite to PostgreSQL
- 🐯 "I don't think SQLite is good for our long-term game. I started with it because it is easy to use for local development."
- 🐰 "I'm with you, SQLite is charming but it's a database for localhost only. "
https://t.co/ep3zaa6lvL https://t.co/q0a7aGqJ2J