All services are online
As of December 12, 5:53 AM CST
Current status by service
bytebase.com
demo.bytebase.com
hub.bytebase.com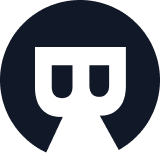 🎉 Bytebase v1.15.0 is now available, bringing you:
☁️ A SaaS version of Bytebase for your convenience.
🪣 GitOps now supports Bitbucket Cloud.
https://t.co/IisixX3WZG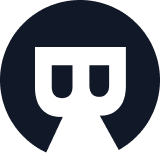 Unlock the full potential of your database with #ChatGPT! 😆🤪
We hand-picked some database tools that have embraced AI to make your life easier: https://t.co/ZWnyeJT67p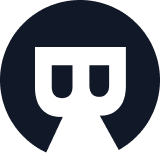 ✍️ChatGPT can already write and polish your SQL, we wonder how long before it takes over and reviews SQL before applying them to the database for us...😅
In the meantime, check out: https://t.co/eAVQOkUm3U
@DZoneInc #codereview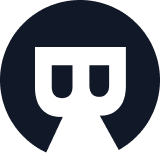 🍃 Learn how to set up Database Change Management for @MongoDB (cloud AND server!) in Bytebase in our latest tutorial. 📚
https://t.co/nUQYknqeIn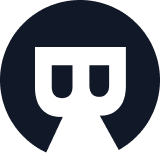 Bytebase v1.14.0 released! 🎆
🤖 ChatSQL, powered by @OpenAI
🔐 Enable 2FA for your account
🌊 State-based Migration for MySQL (GitOps workflow)
❤️ Database support for @Redisinc
https://t.co/56RjCfb2F2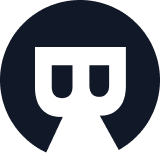 💻💪☁️Ready to take control of your database changes for Amazon Aurora in Bytebase?
Check out our tutorial: https://t.co/kv5r2oUQze
@awscloud #database #changemanagement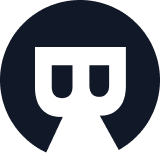 🚀 Ready to streamline your @ClickHouseDB change management?
📝📚 Learn how to set up a formalized review and rollout process in Bytebase with our latest tutorial: https://t.co/4FXxZOVSR7
#DatabaseManagement #DevOps #Tutorial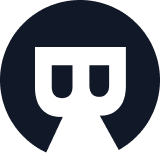 🔍📈 Keep your #PostgreSQL databases organized with Bytebase! This in-depth tutorial will guide you through effective change management practices. #DatabaseManagement 💻🔒🗄️
Check it out: https://t.co/1qHf1gFvq9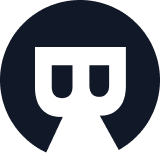 Say goodbye to multiple login credentials! 🎉 Excited to announce that Bytebase now supports #SSO login, making it easier and safer for you to access your account. 🔑💻
Learn more: https://t.co/ro2TIjA2jt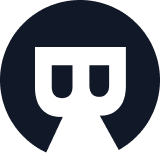 https://t.co/yQJnj6plev https://t.co/PY8wINVVb1