All services are online
As of February 09, 8:07 PM CST
Current status by service
bytebase.com
demo.bytebase.com
hub.bytebase.com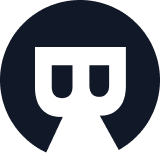 Terraform Bytebase Provider is here. 💜
Manage your Bytebase resources with #Terraform. @HashiCorp
Learn more: https://t.co/lkbYtjM6Sc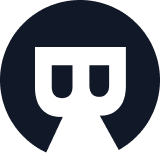 The first release of Year of Rabbit 🐰 is out!
Learn more about our SQL Review journey (which started over a year ago) and our pricing change here👇
https://t.co/o1s3fhhwoX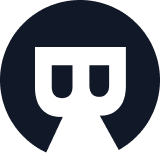 Say hello to Bytebase 1.12.0 👋👋👋
✏️ Configure policy via Terraform Bytebase Provider
🐘 21 SQL Review rules for PostgreSQL
🪄 SQL Editor Enhancements
👯‍♂️ Improved UX for schema synchronization
https://t.co/qv4DTJTBHg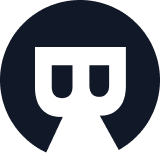 We are thrilled to announce the first release launch of 2023! 🎆
Aside from the MongoDB support, we also introduced Schema Diagram & Schema Editor, and now you can view and edit your database schema intuitively. 👀
https://t.co/8BJP5ZMEXf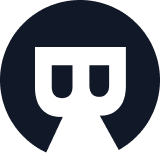 Compared to traditional SQL tools, a modern SQL Editor for DevOps teams should be secure, easy to use, and still have control over access.
🕸️ See how Bytebase's SQL Editor assists collaboration: https://t.co/F3AGRGb9So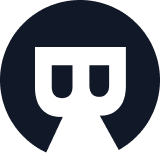 Navicat is a great. However, its limitations in multi-user scenarios and proliferation of pirated versions have not made lives easier.😬
It is your database security. You certainly don't want to pay a blockchain address to get your data back: https://t.co/alK9IaCiBr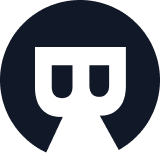 Introducing MongoDB Support in Bytebase!🍃
Before @MongoDB, Bytebase only supported DBMS with a SQL interface, and now, we are proud to add to the list the first NoSQL database.🥰
https://t.co/7ovAdCS0Ns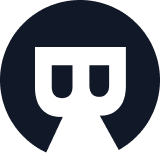 Bytebase 1.11.0 is here:
◆ Database support for MongoDB. 🍃
◆ View ER Diagrams with the new Schema Diagram.
◆ Edit PostgreSQL schema via the UI-based Schema Editor. 🐘
Full changelog: https://t.co/oahAgko9hM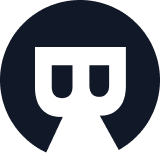 Ready to bring your #TiDB schema change to the next level? 🏆
Check out this step-by-step guide on how to set up database change management for TiDB in Bytebase, so that teams can have a formalized review and rollout process for database changes: https://t.co/eWbrymg8FM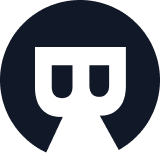 😇Bytebase's last release in 2022 introduces the brand new Audit Log, support for extra large SQL files, and the Terraform Bytebase Provider now supports managing PostgreSQL user roles, learn more: https://t.co/D54xsnJXmh